ABOUT US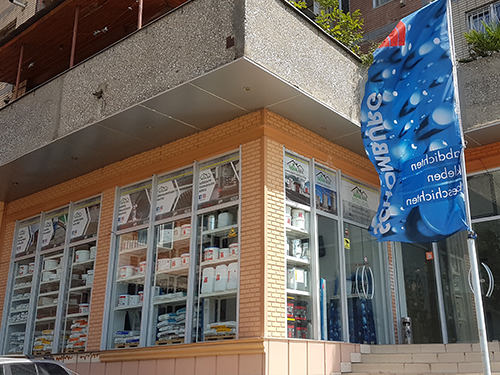 ABOUT US
NovaMix is the only company in Georgia, which imports concrete admixtures and waterproofing materials from Germany and Turkey in concentrated form. This allowed our company to acquire a leading position on the marketplace. Success was stipulated by materials and technologies of newest generation, qualified staff and the most important, responsible attitude towards the job.
Our products:
Concrete additions (from C 22.5 – to C 65)
Materials for concrete restoration
Hydro-isolation materials
Specific supplements
Various types of dye
Specialized chemical materials for construction needs
Our mission:
Our objective is to develop and improve the environment using qualified staff, modern construction materials and newest technologies, to improve general construction quality in the country and to support evolutionary advancements in this field according to European standards. This is the main idea, around which staff of NovaMix is gathered.